Better tech for the greater good
Bitful is a new kind of technology consulting firm:
One that puts humans first.
Forget traditional technology consulting
Tech can do better—we all know that. So at Bitful, our integrated, idea-hungry team works collaboratively to transform not only our clients' businesses, but our surrounding communities, too.
The industries we serve
We create data solutions for all
With clients in all these industries and counting, our highly skilled and multi-talented technologists can take your business to the next level—and beyond. Want to see what Bitful can do for your business?
Consumer Packaged Goods (CPG)

Consumer Packaged Goods (CPG)

Telecommunications

Telecommunications

Government Defense

Government Defense

Automotive

Automotive

Energy

Energy

Professional Services

Professional Services
What makes us Bitful
We're experienced technology consultants who wanted something different: An open vision for people and data. Where profits are shared, communities are lifted, and employees are valued for their brilliance—not just their billable hours. And now that we've been to the Bitful side, we can't (we won't) ever go back.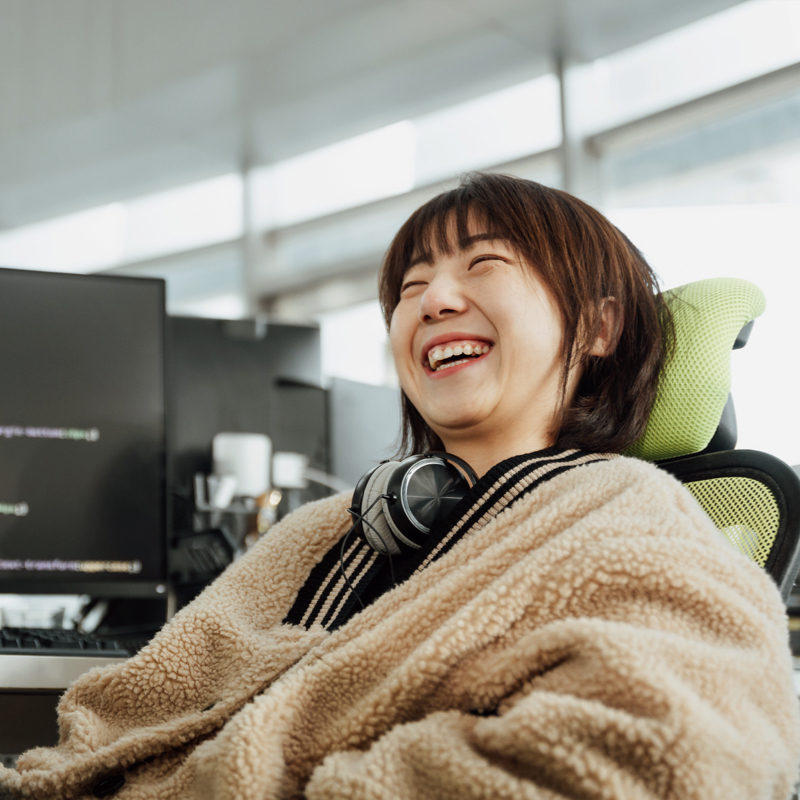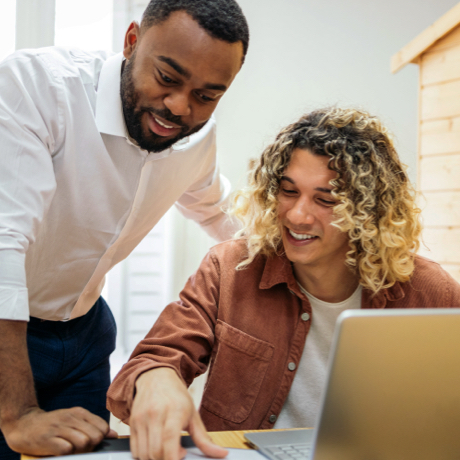 Our people (a.k.a. Bitsters)
With their experience, drive, and relentless curiosity, the multi-talented technology consultants at Bitful could work anywhere. Lucky for us, our profit-sharing model, meaningful community focus, and flexible, remote working style keep them at Bitful.
Our community focus
At Bitful, we're committed to closing the tech opportunity gap. We donate 10% of our profits to technology career mentorship programs and educational efforts in underserved communities—because everyone deserves access to a career that inspires them.
Come do the best work of your career with us. We're hiring.