We knew tech could do better
So we created a different kind of consultancy—one where talented humans from diverse backgrounds work collaboratively, not competitively, to build better tech for the greater good.
We admire the heck out of our people—and the feeling is mutual.
With their experience, drive, and relentless curiosity, Bitsters could work anywhere. Lucky for us, our all-company profit sharing, meaningful community focus, and flexible, remote working style keep them at Bitful. Here are a few of their stories.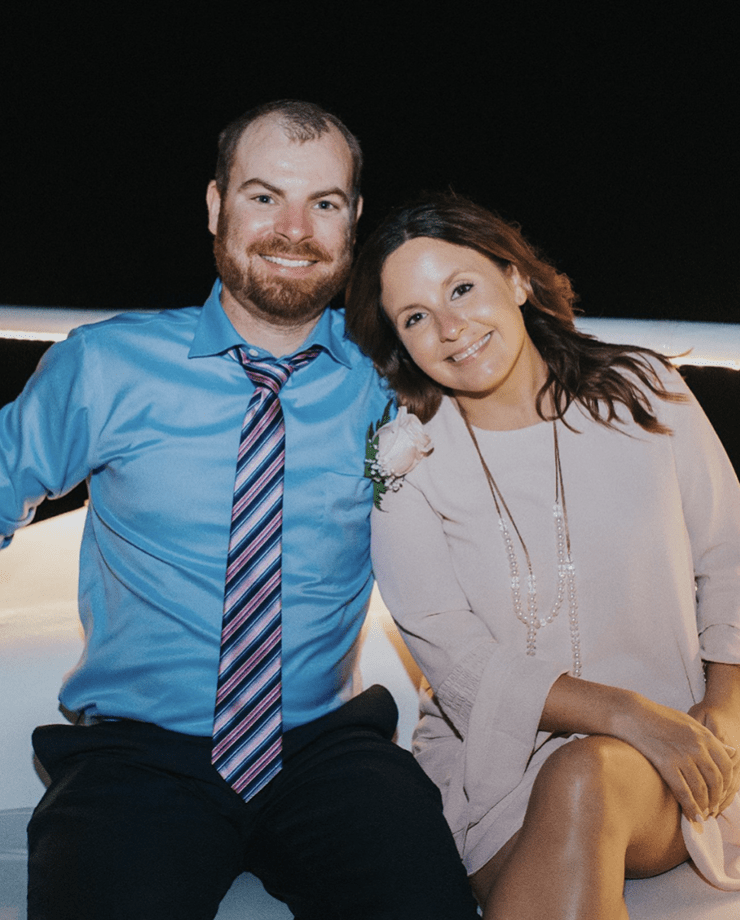 Jay Ware
Principal Consultant
"Work/life balance is as important to Bitful as it is to me. I enjoy working in the evenings and Bitful affords that."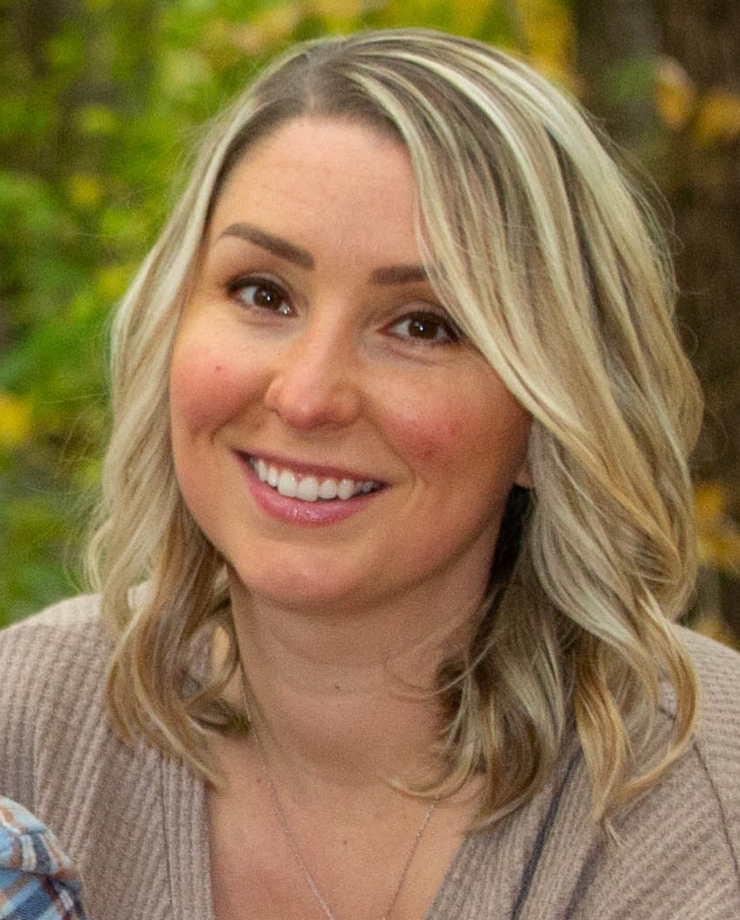 Ashley Kindsvatter
Principal Consultant, Data Engineering, Director of People Operations
"I'm fortunate to work alongside true talents in our industry who are enjoyable to be around!"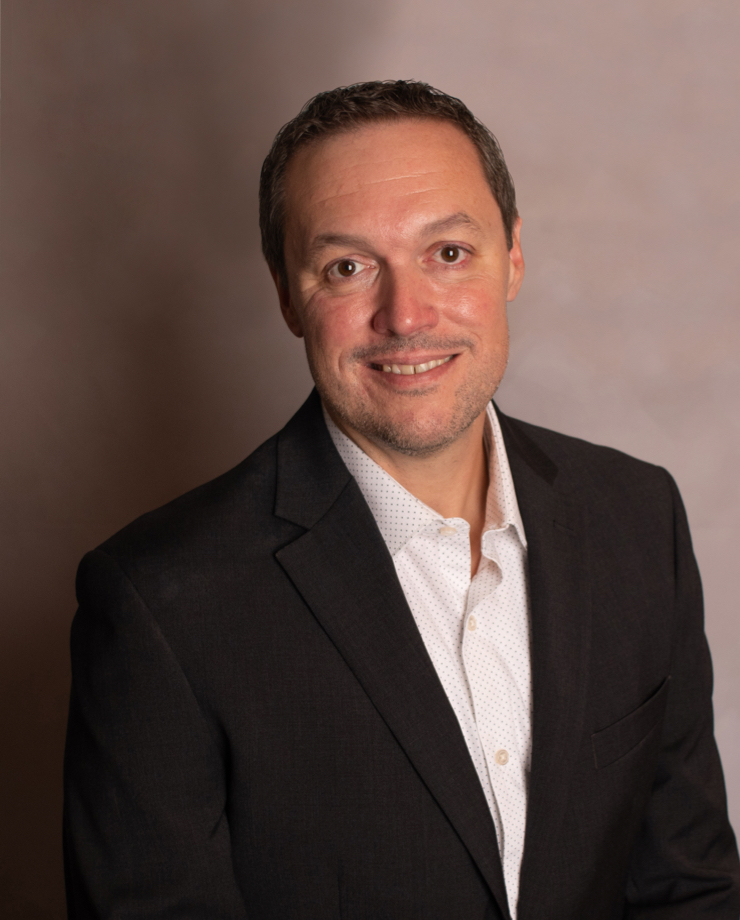 Mike Causa
Partner, Cloud Engineering
"Seeing the potential in front of us makes me excited to get started every single day."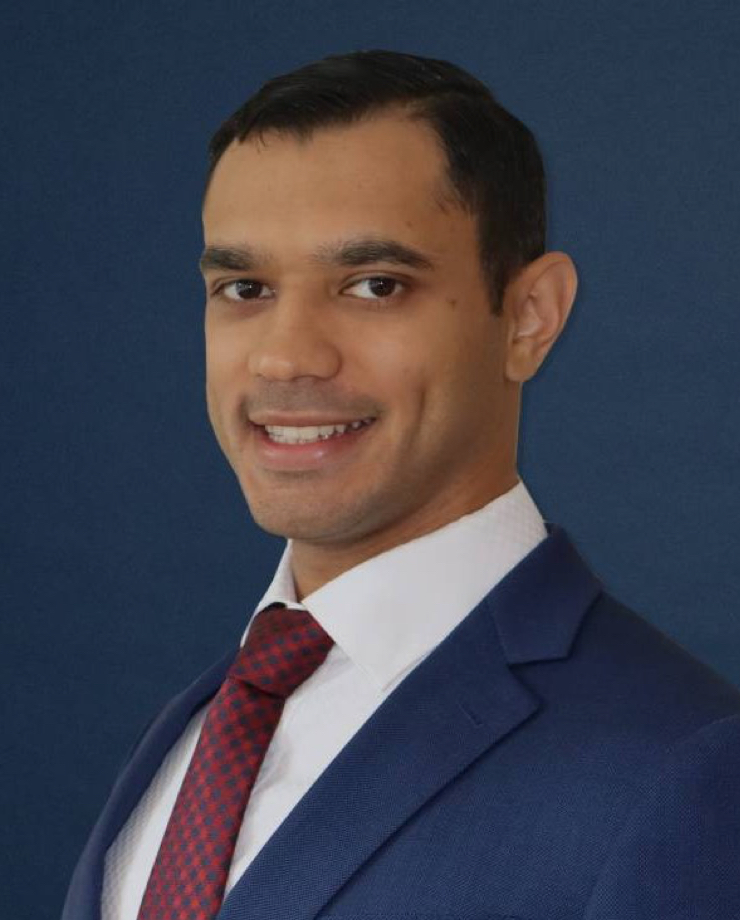 Aamir Ali
Principal Consultant
"There are a lot of things that I like about Bitful, but my favorite are the people here… Always eager to help!"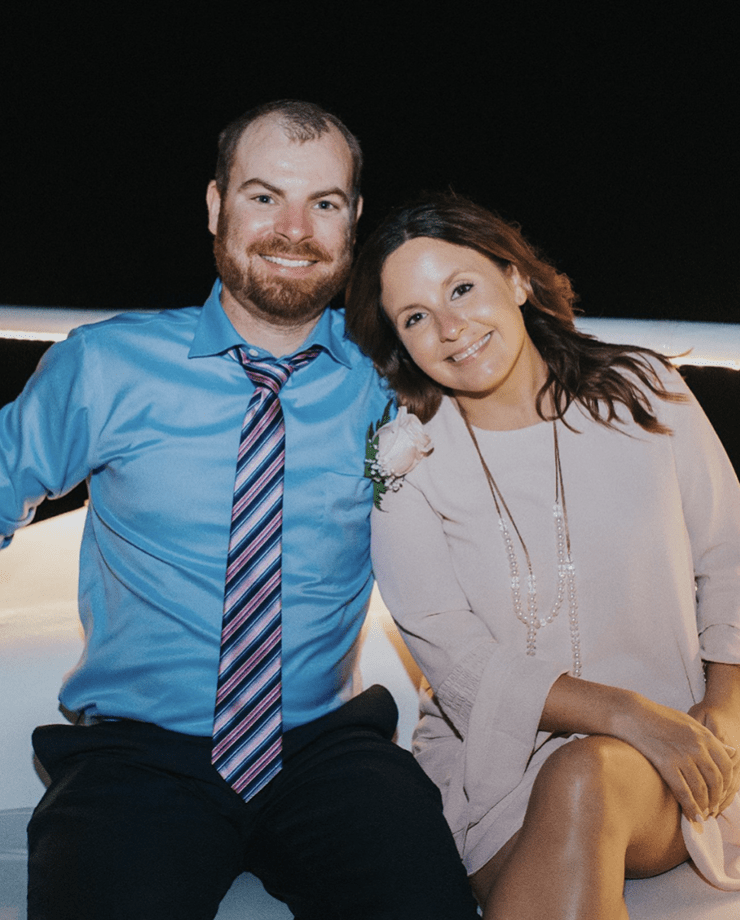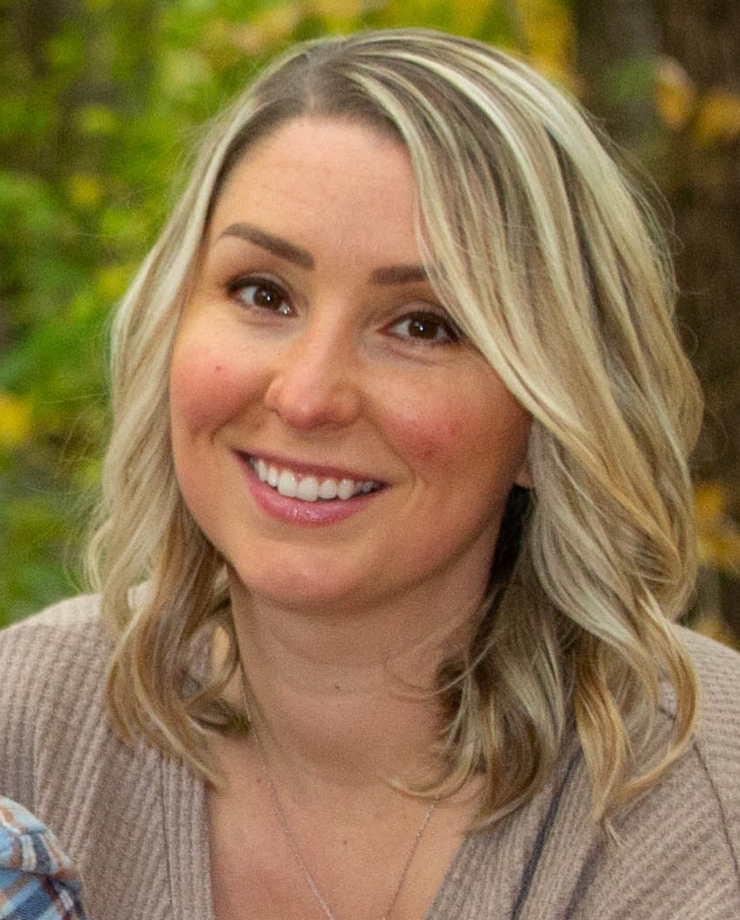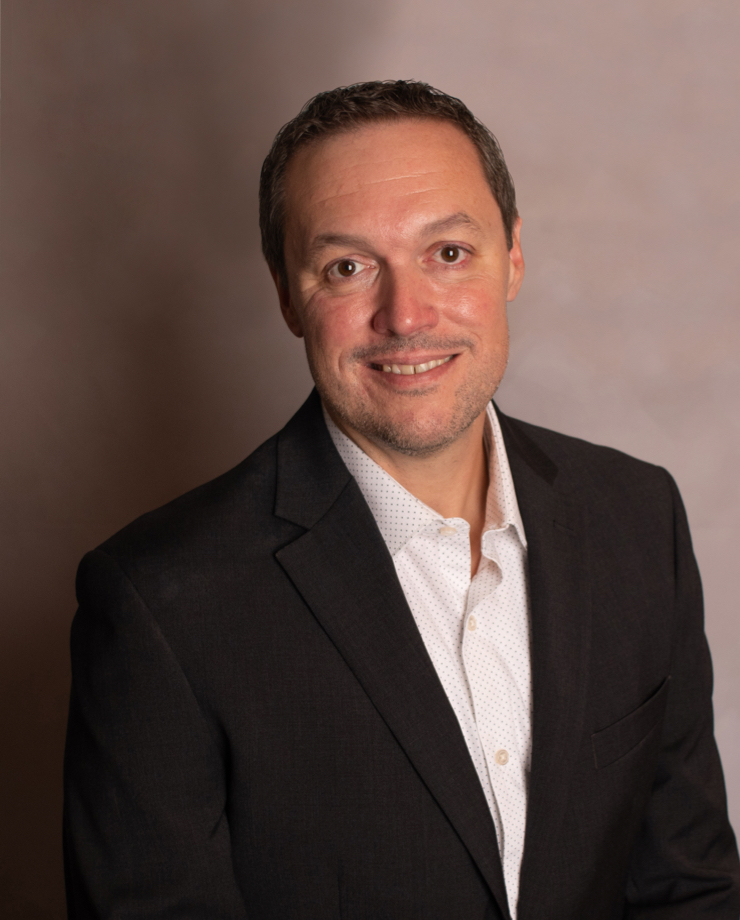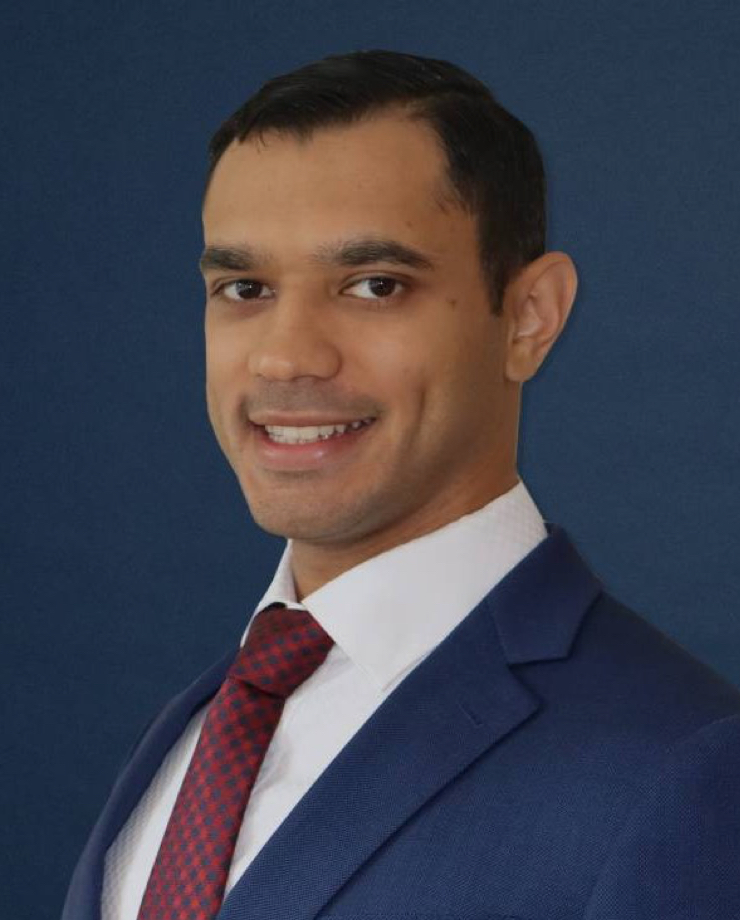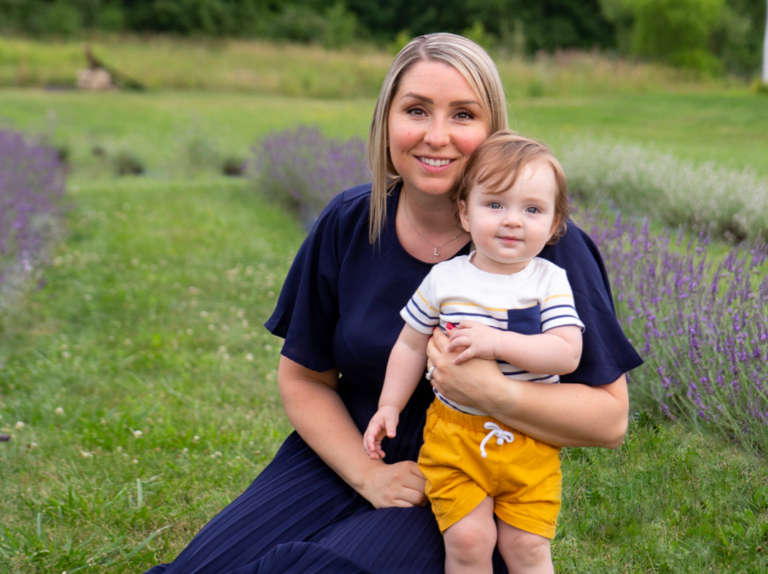 Where autonomy meets collective success
Tech equity isn't just something we talk about: It's woven into our very existence. We grant every Bitster the opportunity to benefit from our company's success, with a profit-sharing model that rewards all of us, and a flatter hierarchy that recognizes everyone's inherent worth.
No two Bitsters are alike.
Read about some of the exceptional humans at Bitful—and the different paths that have led them here.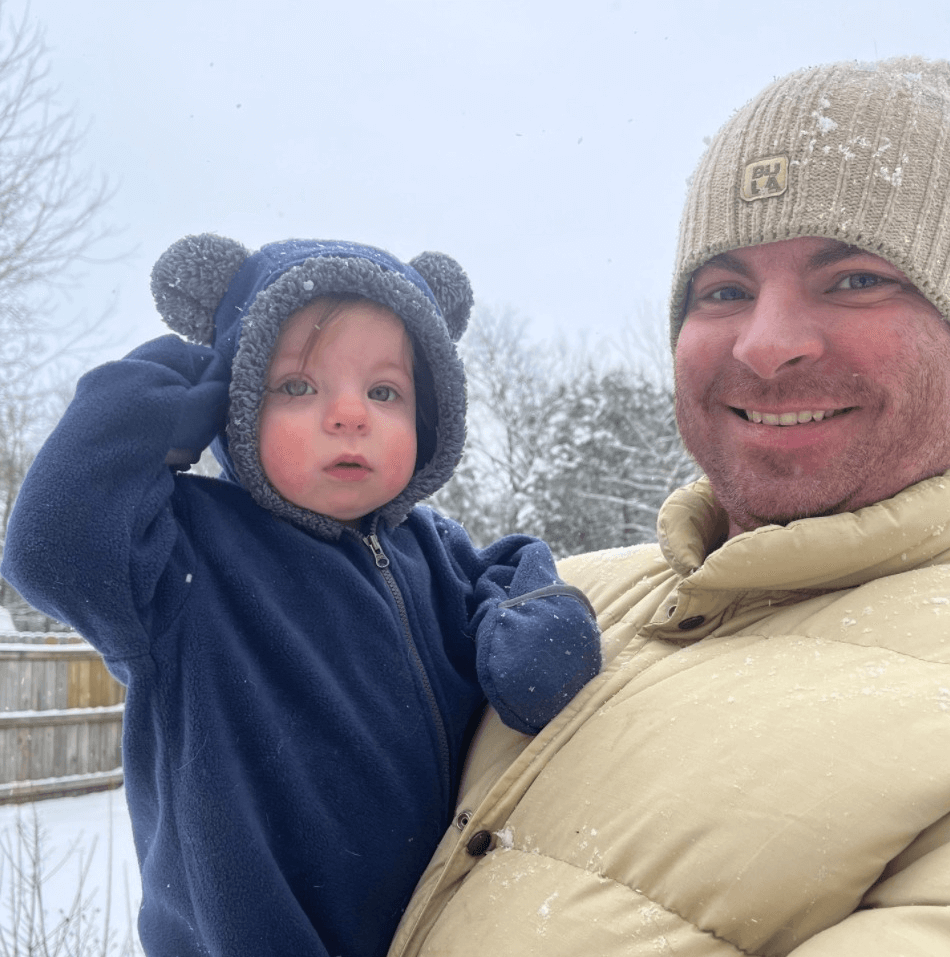 Jay Ware
Principal Consultant
Meet Jay. Jay feels most at home with a fishing pole or golf club in hand (or a virtual golf club—he plays video golf games competitively, and even takes his skills on tour!). He prefers to work late at night, and he has ten years of experience managing datacenter and cloud infrastructure. Jay moves to the beat of his own drum, and Bitful celebrates that. In turn, Jay appreciates the work-life balance, professional support, and dependable teammates that Bitful offers him. Everybody wins.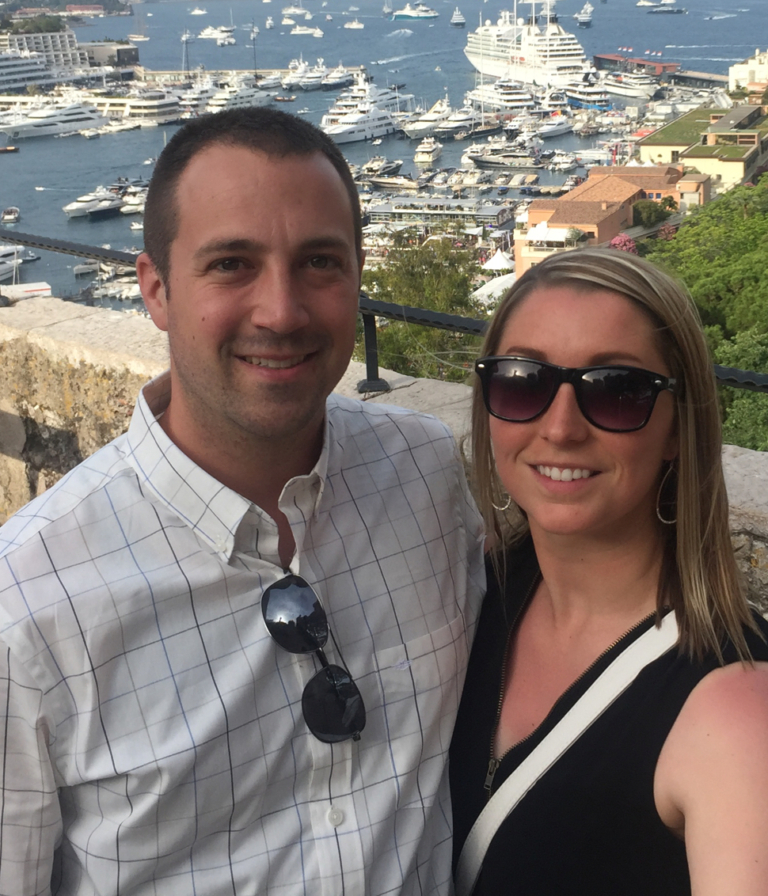 Ashley Kindsvatter
Principal Consultant, Data Engineering, Director of People Operations
Meet Ashley. After discovering how much she enjoyed managing a team of developers in her last position, Ashley knew she wanted to help more people thrive professionally and personally—while building an environment where everyone feels safe to be themselves. Thanks in large part to Ashley's contributions, that's Bitful in a nutshell. Outside of Bitful, Ashley relishes time spent in her other happy places: Cuddling on the couch with her two-year-old son, traveling to far-off destinations with her husband, or curling up with an imaginative fantasy novel.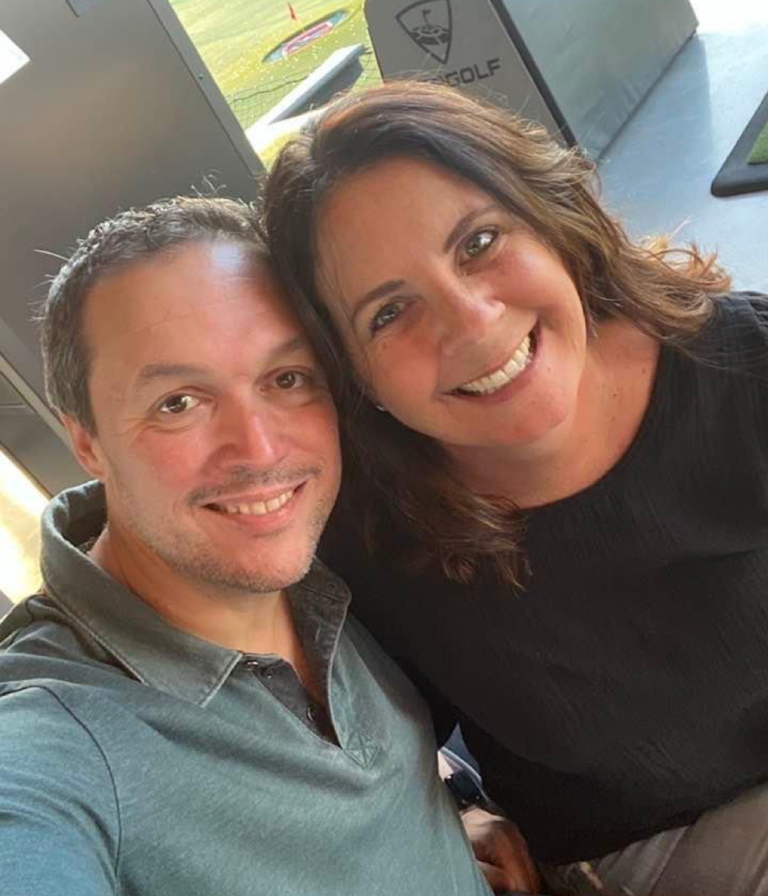 Mike Causa
Partner, Cloud Engineering
After touring with a progressive rock/metal band in the 80's (yes, really!), Mike became a technology consultant and ran his own consulting group for ten years. That's where Mike learned that A. running a business is very hard, and B. he wanted to help build a consulting company that was different—one that addressed the many shortcomings he had encountered in the field. One that filled a much-needed capability gap for clients and supported, connected, and inspired the people who worked there. And just like that, Bitful was born: A company where every single person can make a difference and shape the future.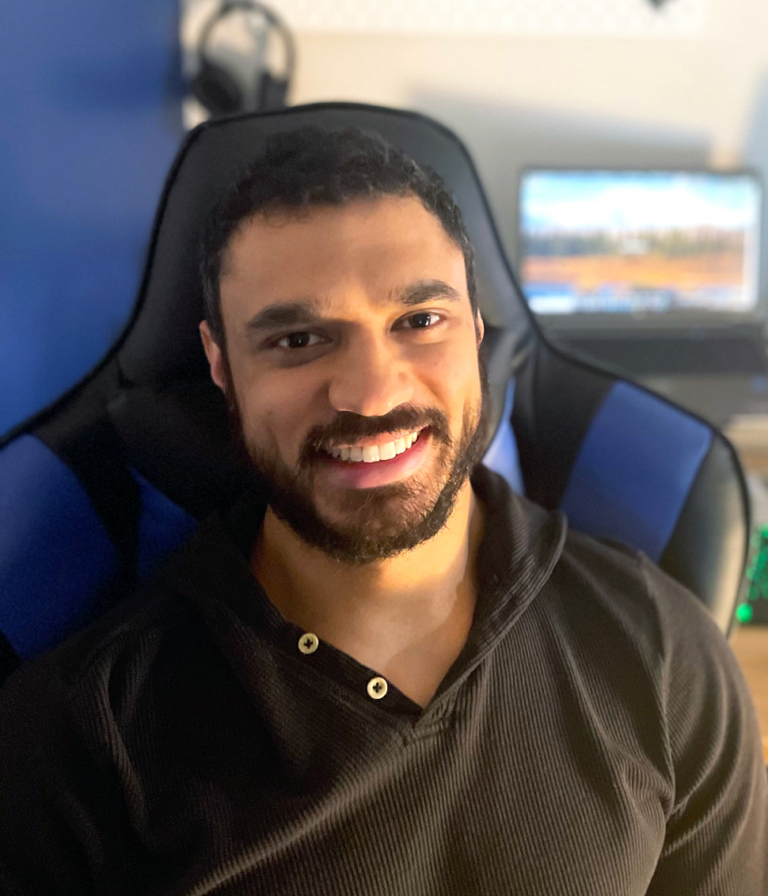 Aamir Ali
Principal Consultant
Meet Aamir, who describes his home office as his "happy place." With the standup desk he built himself, puzzle mats and kettlebells on the floor, his guitar (and maybe one day, a drumset!), Aamir's personal workspace keeps him inspired to do great things at Bitful and beyond. When he's not in his office, Aamir likes to skateboard with friends—and he also likes that working at Bitful allows him the time and freedom to actually get outside.
Come do the best work of your career with us. We're hiring.